Drop-in Classes
Over the summer, we offer 5 stand-alone rehearsals where we teach 1-2 a cappella arrangements. It's a drop-in, casual class where you can sample favorite arrangements we have sung over the last year. All of the PDX Vox instructors are involved in co-teaching these fun and festive rehearsals, which take place in a lovely outdoor location in southeast Portland.
We also host a cappella parties throughout the year, in people's homes and in other locations. Contact us if you'd like to attend the next one, or if you'd like to host one in the future!
Schedule a free visit to a group class
Sit in on a class to get a feel of the experience before committing, free of charge. Just click below to arrange a visit!
Saturday, Sept 14th 6:30 - 9:30pm Location: SE Belmont near Movie Madness. Suggested donation: $5-$10, but first-time Vox visiters are free. Email us to RSVP; you'll receive the location address and a link to song materials.
Summer Drop-In Location
Colonial Heights Presbyterian Church
2828 SE Stephens St.
summer drop-in groups
Wed. evenings, 7-9pm
Dates: June 26th, July 10th, July 17th, and July 24th
$20 each / $10 for first-time visitors.
Instructors: Marie Schumacher, Steven Patton and Aaron Elliott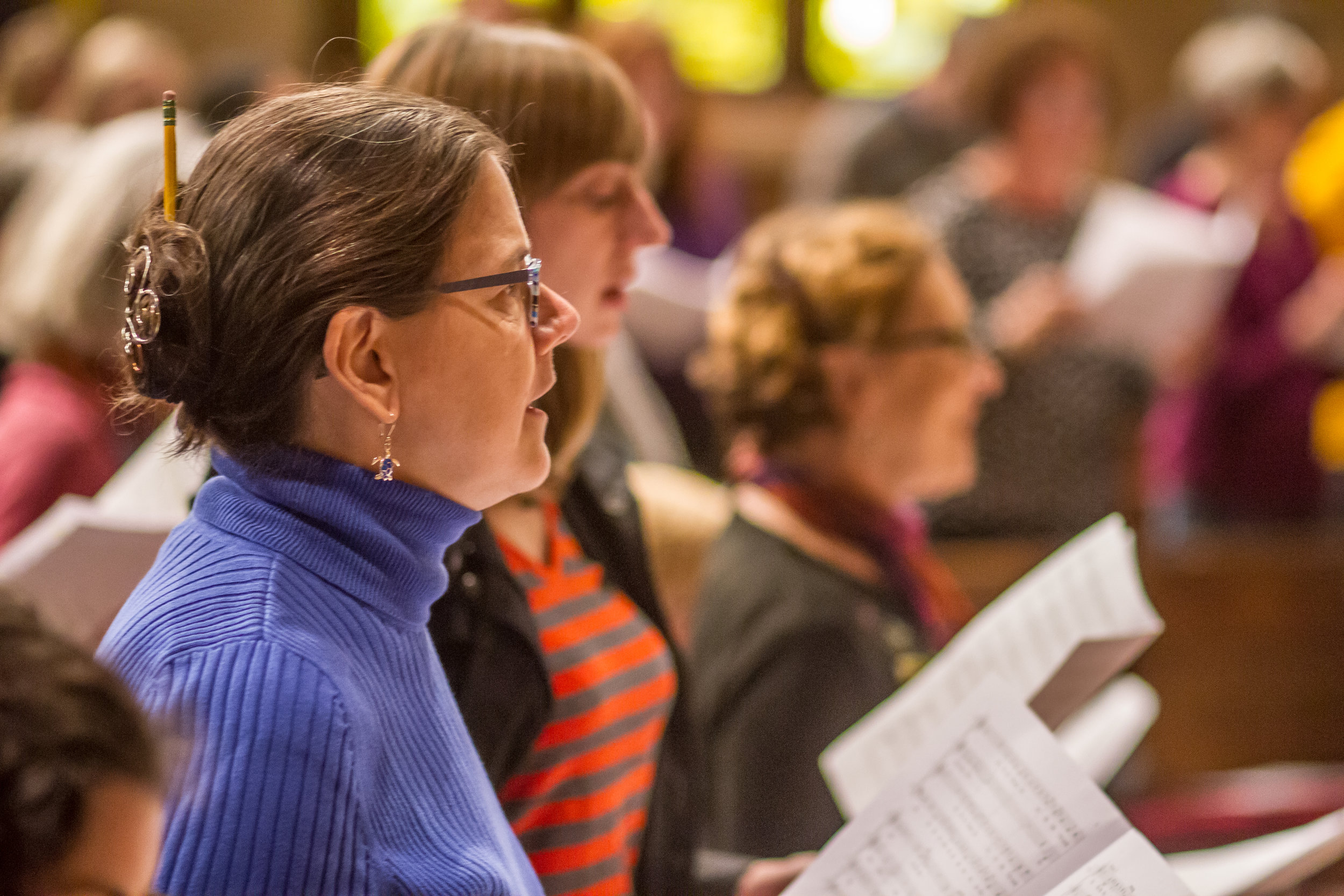 "PDX Vox has been a creative lifeline for me. I deeply appreciate the expert guidance of the music director and instructors as well as the welcoming community of singers of all levels."
— Karen N., Monday NE and Wednesday Groups